Coaching is a science and art of asking question. It takes courage to ask a question rather than offer up advice, provide an answer or unleash a solution. Giving another person the opportunity to find their own way, make their own choices and create their own wisdom.
Though coaching we unlock a entrepreneur's or leader potential to maximize their own performance. It is helping them to learn rather than teaching them.
It has definitely to do with thinking, attitude/behavior and mindset of a coachee, and little change/shift into any of these areas will improve personal effectiveness, productivity and performance at large.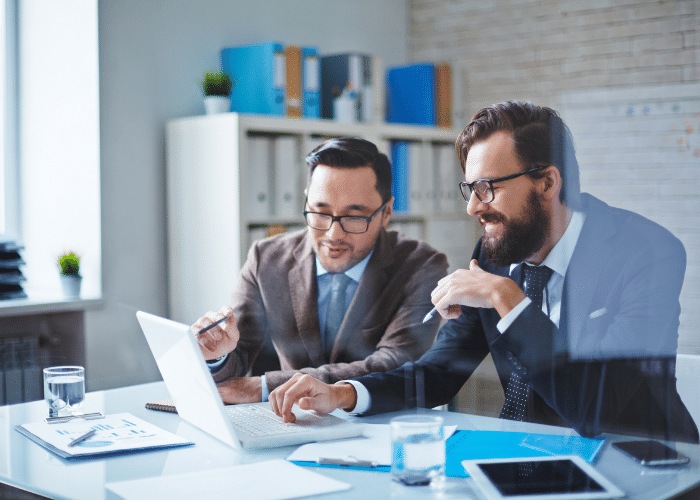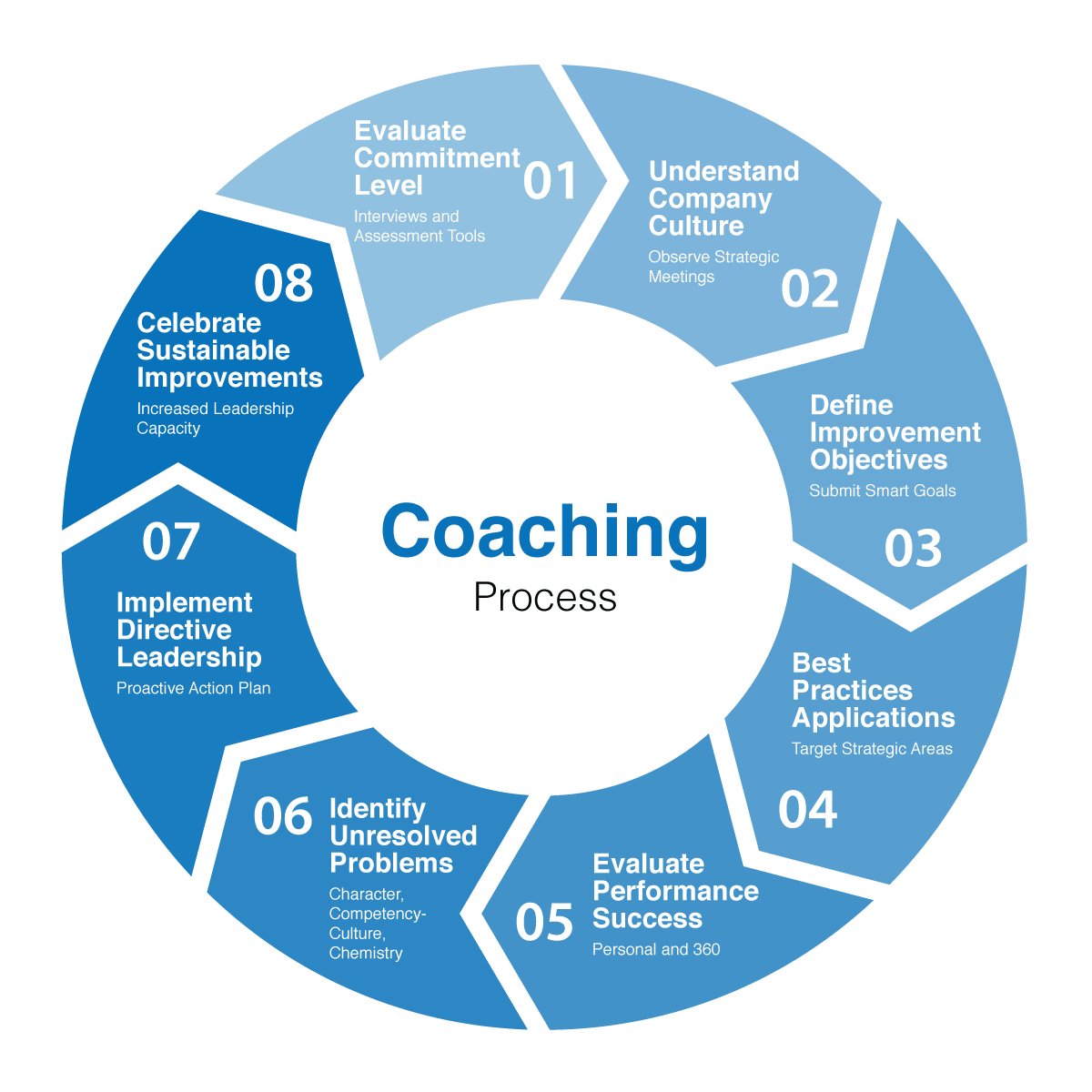 Why Coaching is
important?
What do TATA, Reliance, Infosys, Apple, Google, Facebook, GE, HUL and Amazon all have in common? Their founders have an entrepreneurial way of thinking and acting that makes their businesses wildly successful. What is an entrepreneurial way of thinking? They take bold risks to accomplish something outstanding and they get the support they need. The cost of that support is considered an investment not an expense.
The biggest risk to entrepreneur's success is not necessarily the state of the economy, the market, the government, or your competition. Rather the biggest risk to your entrepreneurial success is your thinking and your behavioral patterns. A coach can identify what areas in your thought and behavior are preventing or slowing your business growth, and help you improve those personal issues so they no longer affect your business adversely, and instead increase your business growth.
Hence NOT having a coach could be limiting your business success.
Here are some ways our coaches help entrepreneurs, Leaders or professionals:
Help you identify and focus on what's most important
Point out your blind spots
Advance your personal growth
Become more effective and influential with others
Make more money in your business
Step out of your comfort zone
Find support and encouragement
Your Business

Pro Nirmaan solution
Since Pro-Nirmaan has started coaching to RKIT Software Pvt Ltd, we are feeling more connected and aligned. They have taken more clarity about each leaders roles and responsibility, improve communication between different teams and departments. We are now inspired to build long term strategy and systematically execute it.
Pro-Nirmaan's one on one real time coaching has helped me become better Leader and effective Entrepreneur, it has helped me improve productivity of team, improve the culture, build system and processes to run operations effectively. Now I am giving more time to develop myself and company.
I and my team are delighted by the coaching and personal care given by Pro-Nirmaan and his team. We see a vast difference in a way of working to achieve smart goals. Thank you and wish you best wishes.