What's Missing In Your Business?
We have unique ability to transform you and your organization through customized combination of Training, Coaching, Business Consulting through our collaborative expertise.
Training
Training is the process of enhancing the skills, capabilities and knowledge of an individual for doing a particular job. Training process moulds the thinking of an individuals and leads to quality performance. It is continuous and never ending in nature.
Coaching
Coaching is the science and art of asking the question. It takes courage to ask a question rather than offer up advice, provide an answer or unleash a solution. Giving another person the opportunity to find their own way, make their own choices and create their own wisdom.
Consulting
As a business consultant our job is to assist the owner of the business and its management/leadership team to bring changes in the performance of the business through our tried and tested knowledge and skills in a cost effective way.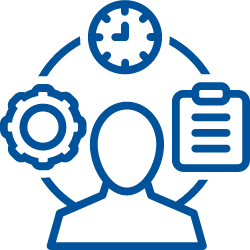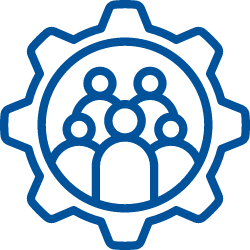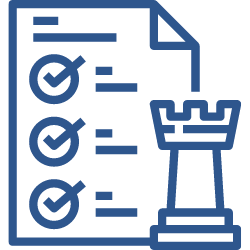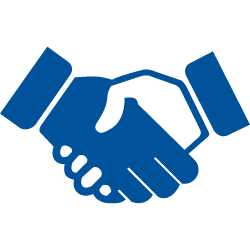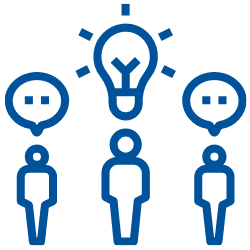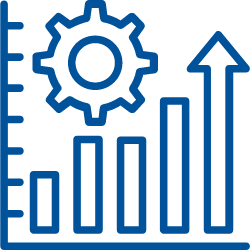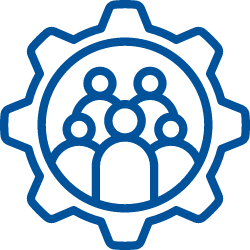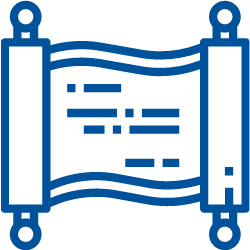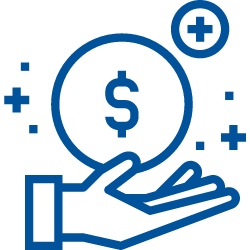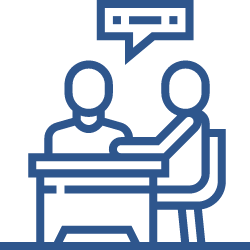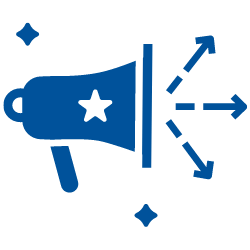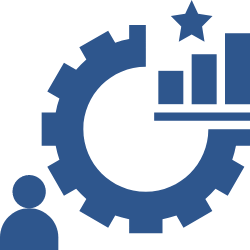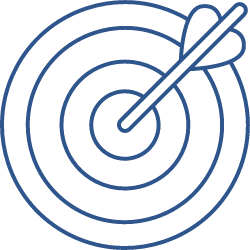 Discovery Designing of Organizational Vision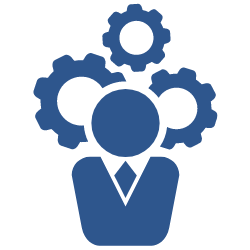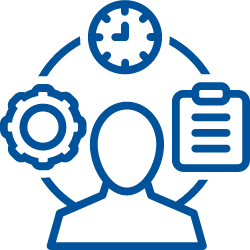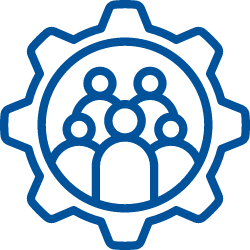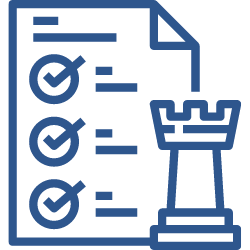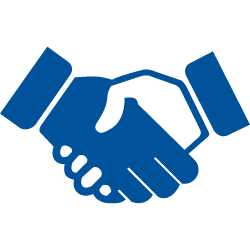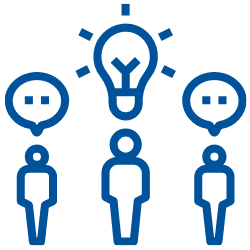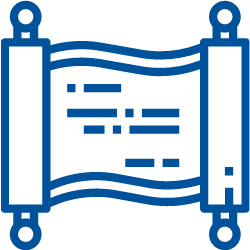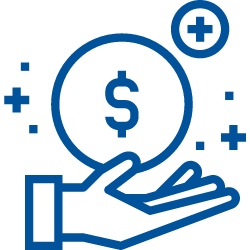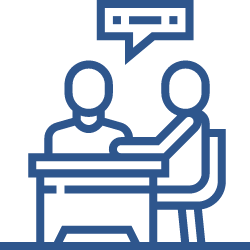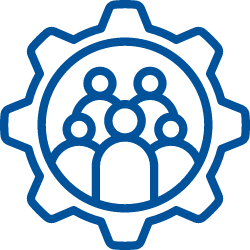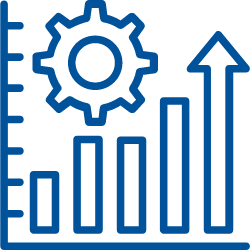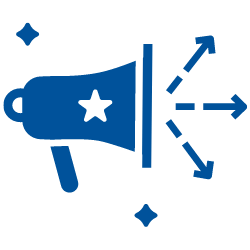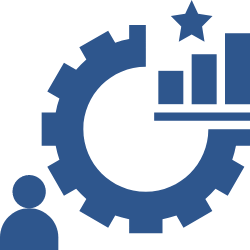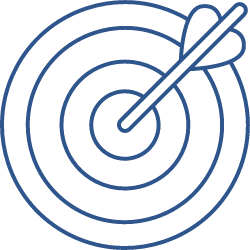 Discovery Designing of Organizational Vision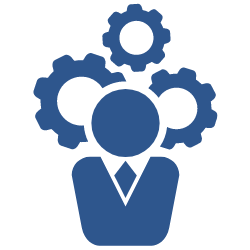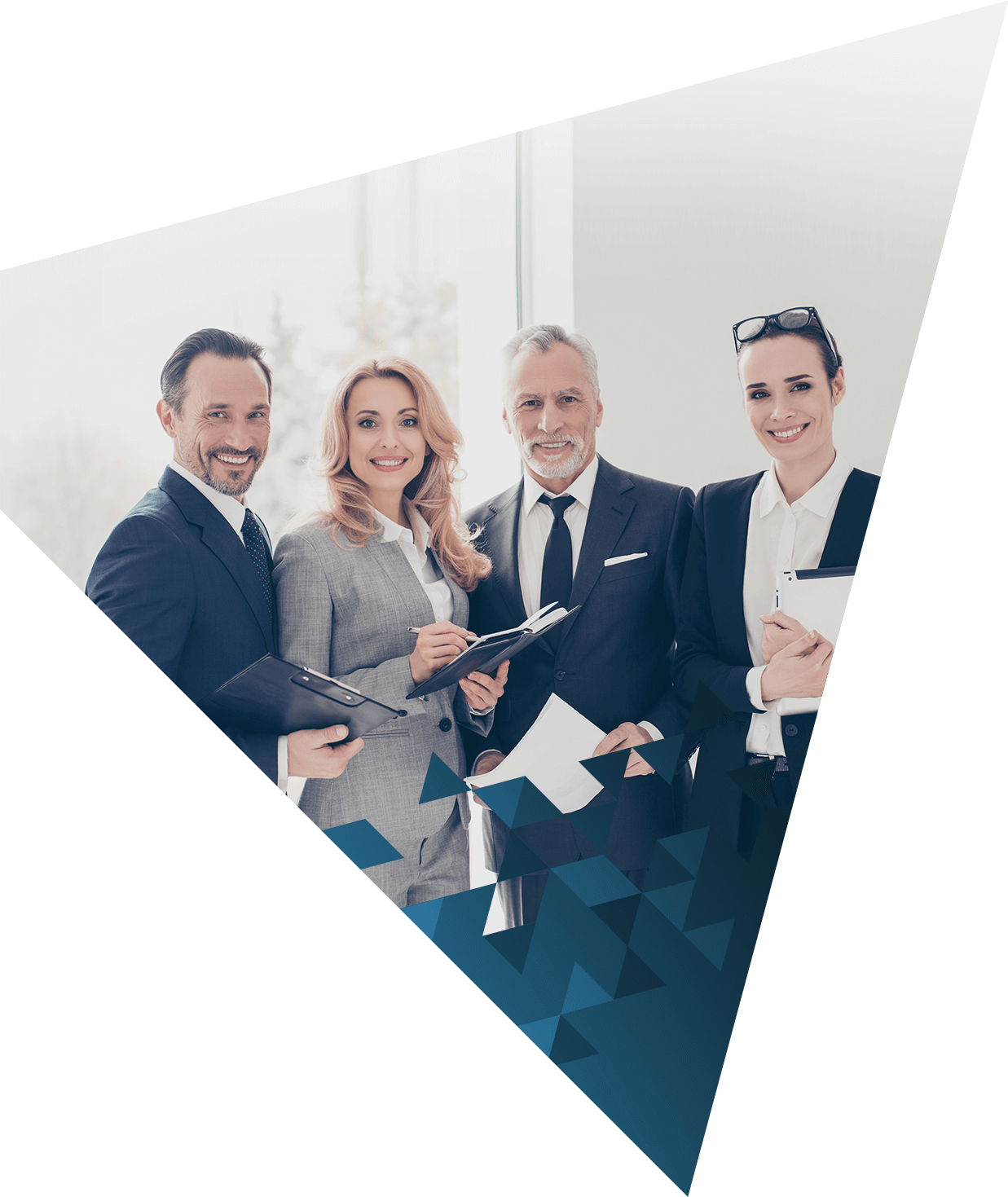 Pro-Nirmaan Learning Solutions was incepted in the year 2020 with a mission to Inspire, Enable and Transform Business Owners, Professionals and Enterprises.Pro-Nirmaan is a journey of reflecting, exploring, empowering, living and restarting again every time we fall.
we always wanted and wish to nurture entrepreneurs and enterprise holistically, and nurturing is continuous process, it never ends, at any level of growth, nurturing is essential to sustain the growth and transformation.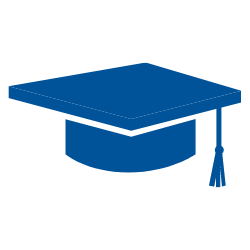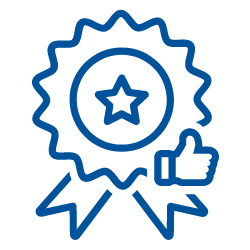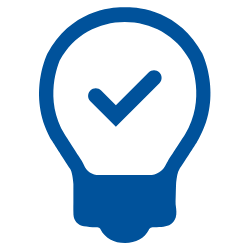 GREAT REVIEWS FOR OUR SERVICES
Trusted by some
Some Biggest Name
Since Pro-Nirmaan has started coaching to RKIT Software Pvt Ltd, we are feeling more connected and aligned. They have taken more clarity about each leaders roles and responsibility, improve communication between different teams and departments. We are now inspired to build long term strategy and systematically execute it.
Pro-Nirmaan's one on one real time coaching has helped me become better Leader and effective Entrepreneur, it has helped me improve productivity of team, improve the culture, build system and processes to run operations effectively. Now I am giving more time to develop myself and company.
I and my team are delighted by the coaching and personal care given by Pro-Nirmaan and his team. We see a vast difference in a way of working to achieve smart goals. Thank you and wish you best wishes.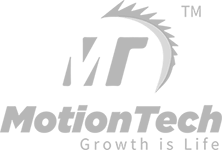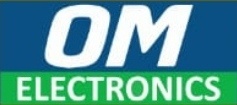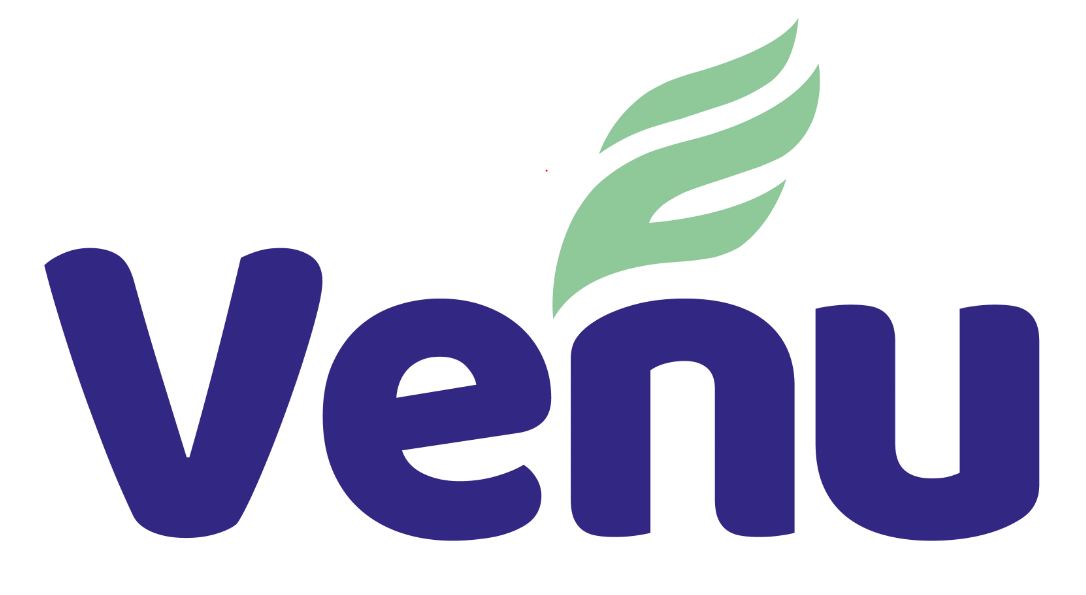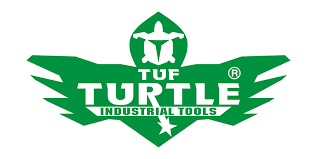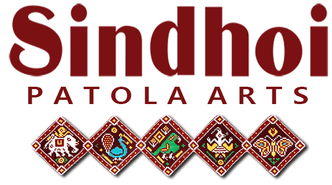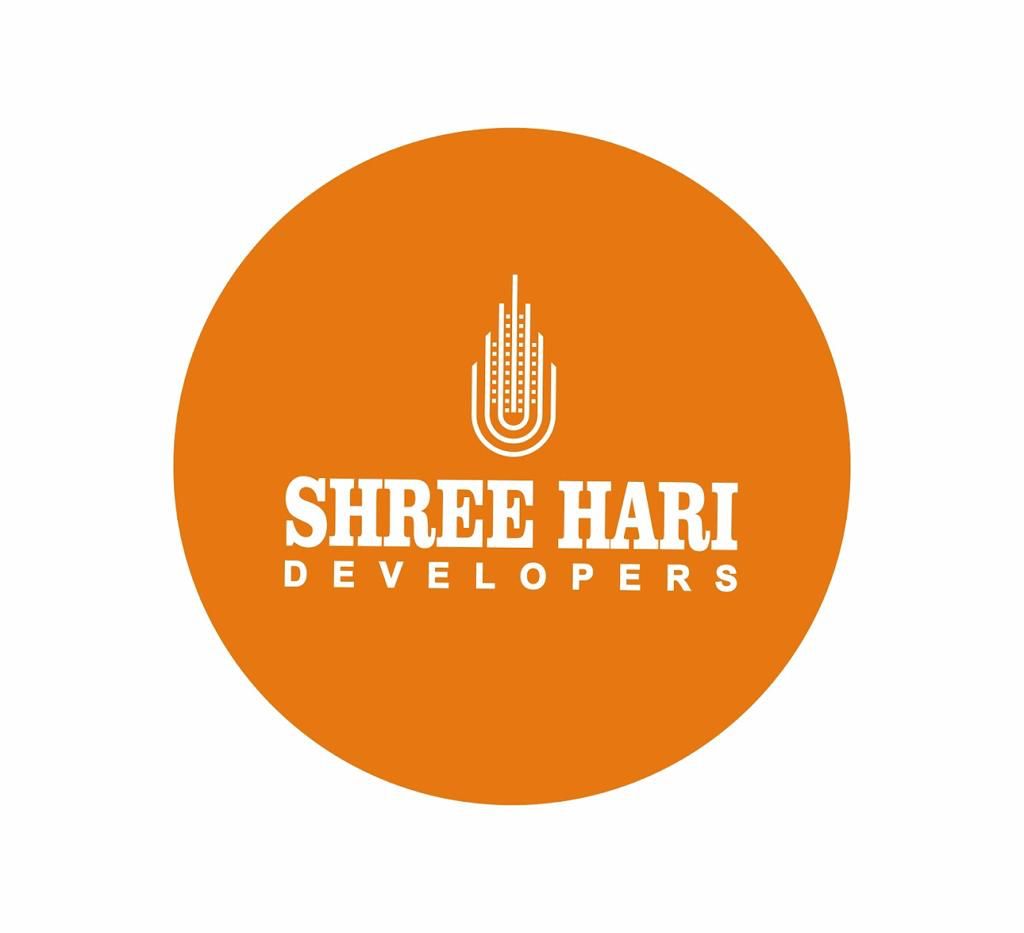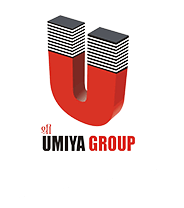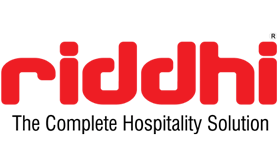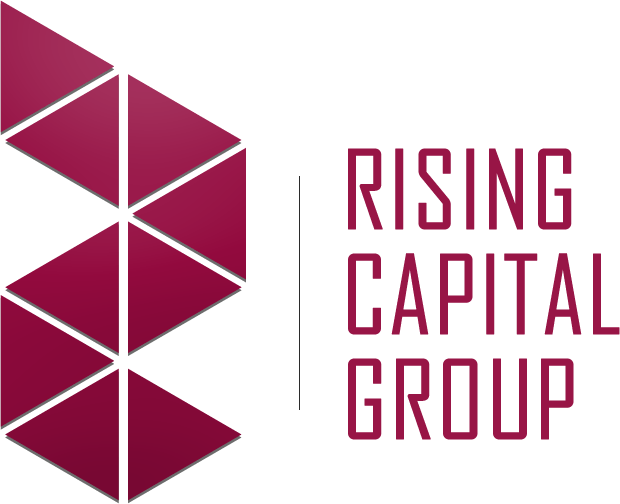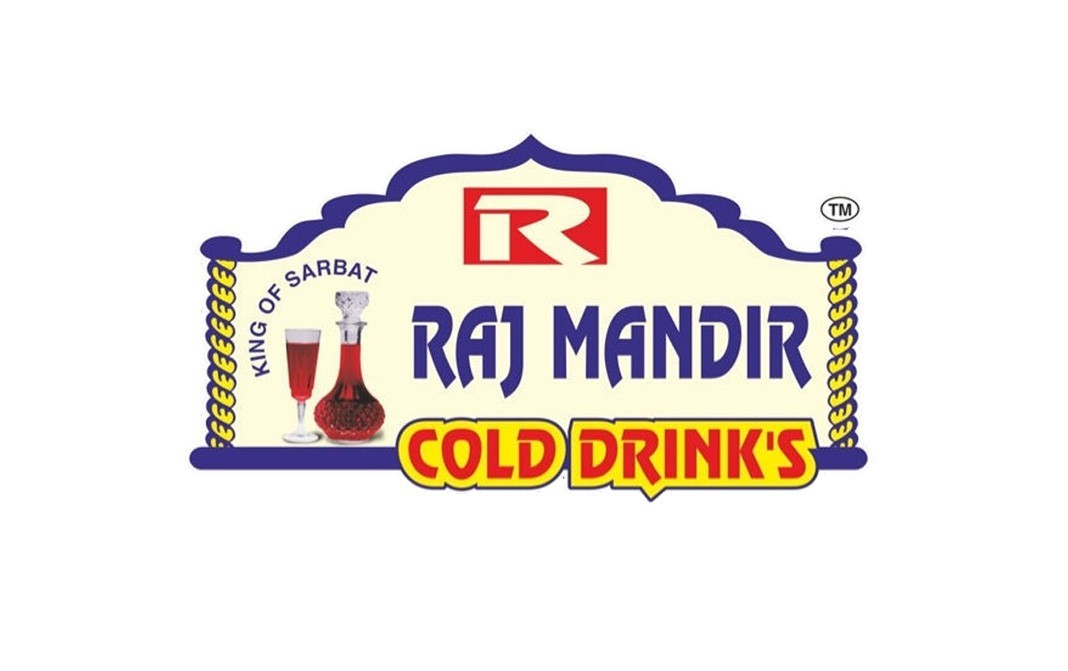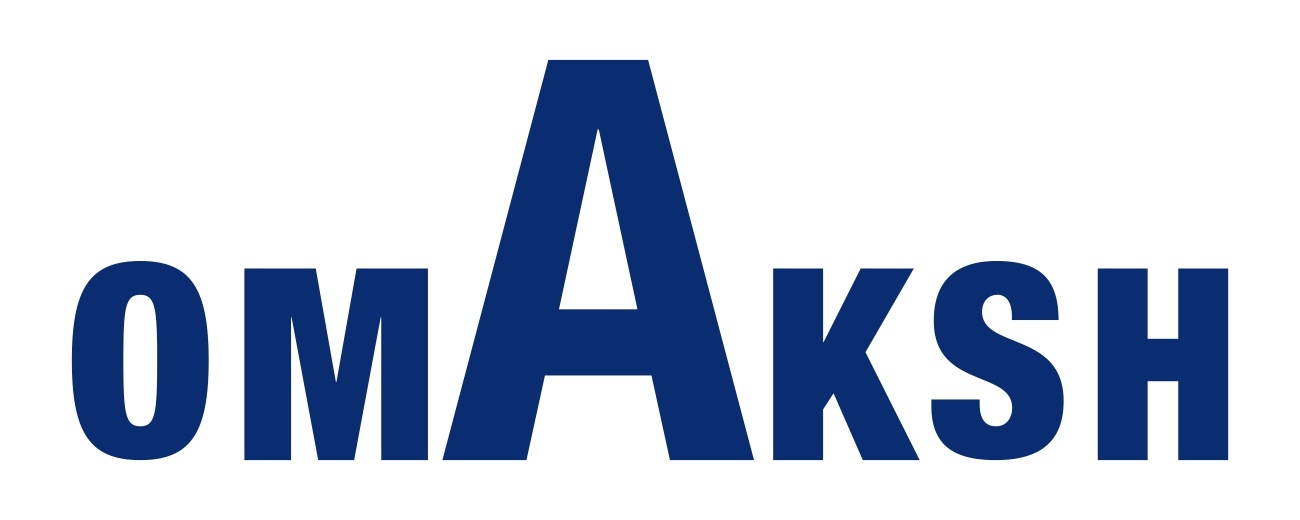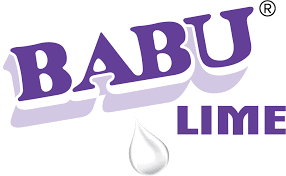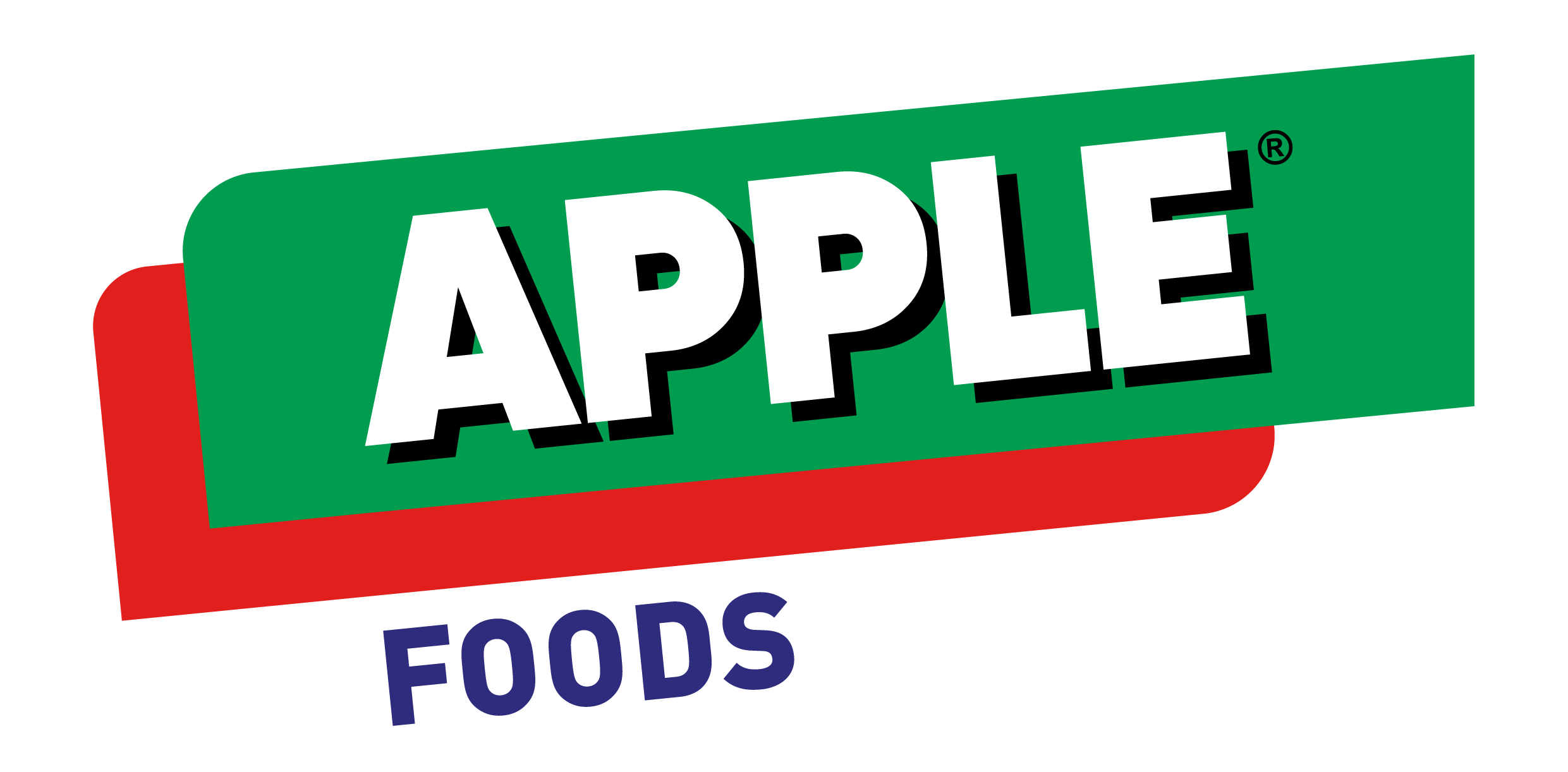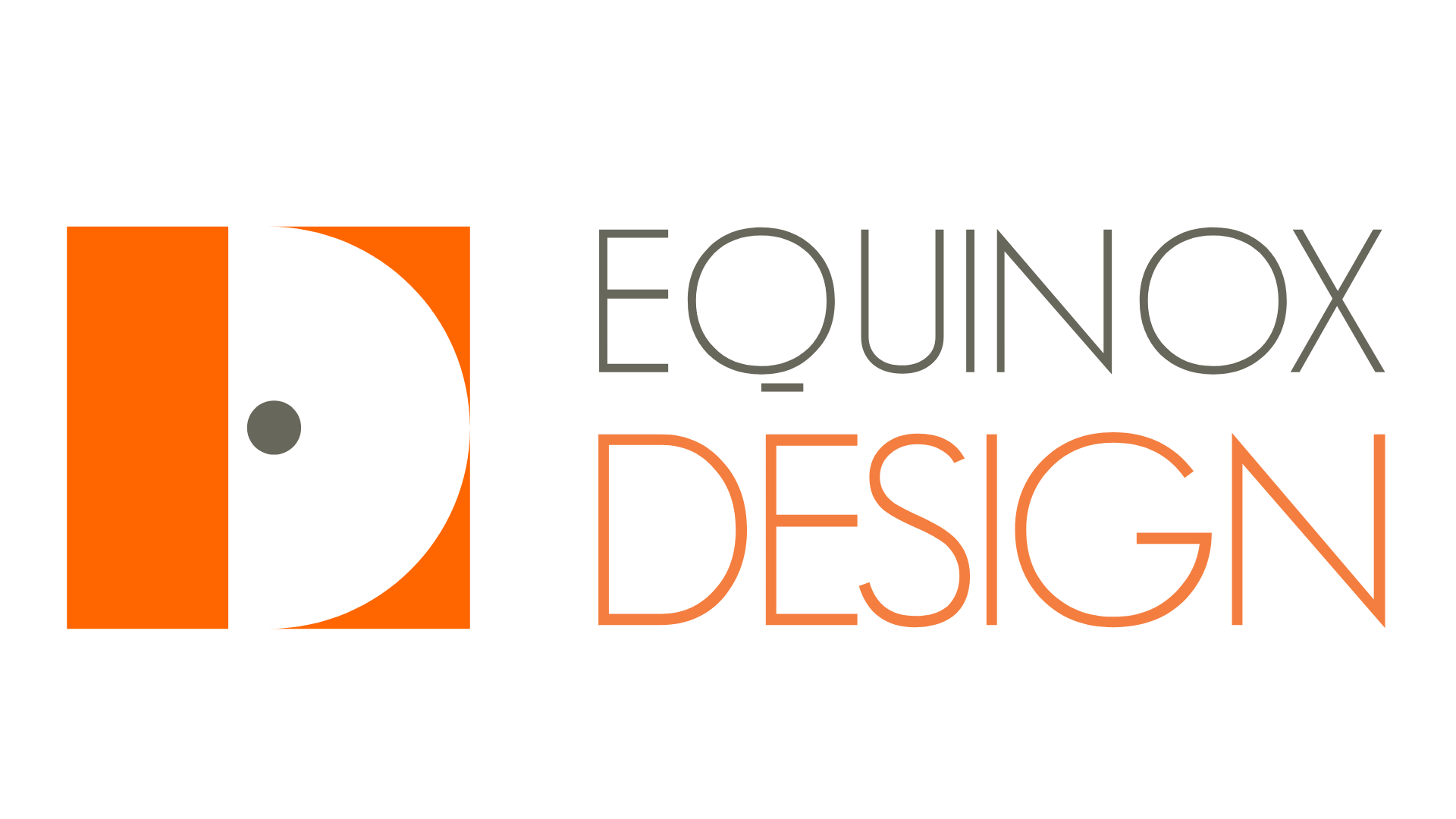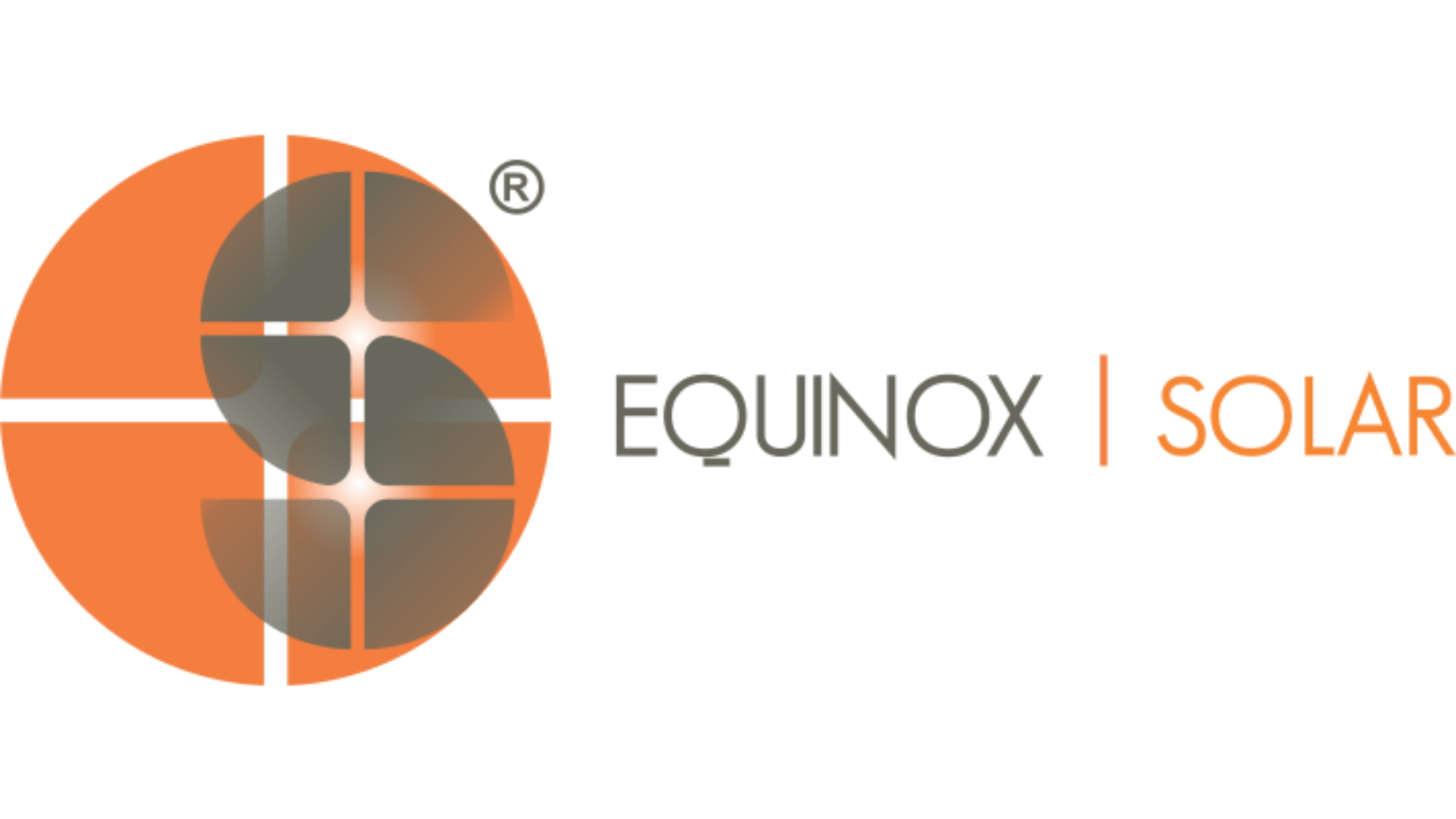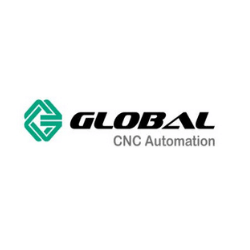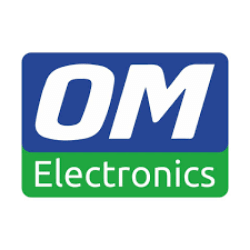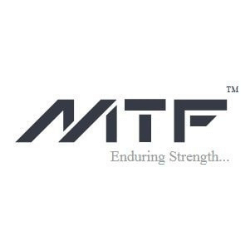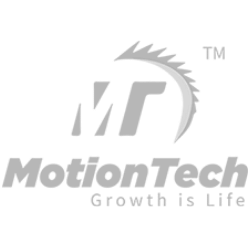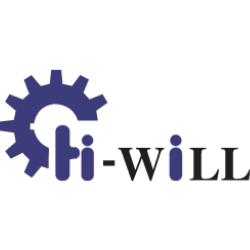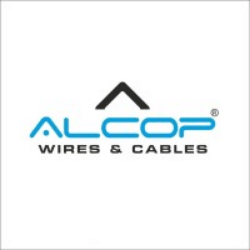 Get your Business
Right up There
Our objective is not to give you what we have as a solution but to understand you and your business current situation and pain points.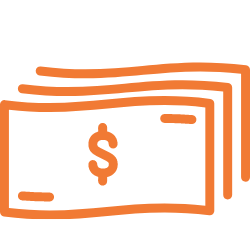 Business coaching given over 10 years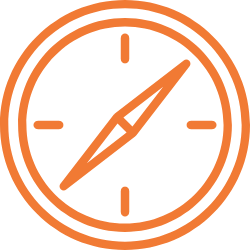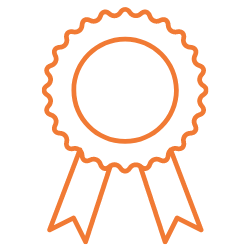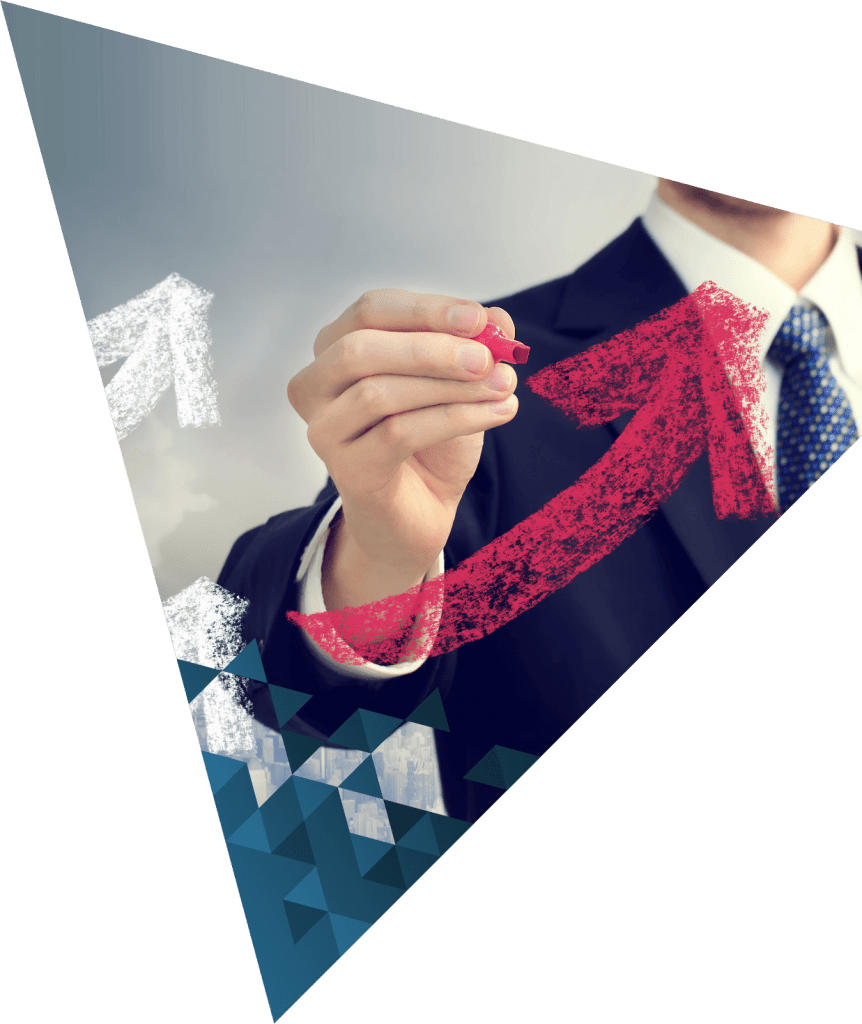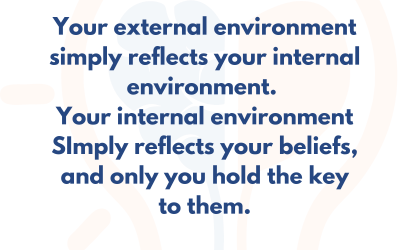 🔒Using Negativity To Kick Start Positivity and Transform Life...🔏 Many times, we have great things to pursue in life, but always struggle to START. As many great things in life are missed, just because we have not taken 1st Step, isn't it? 🚶Especially, when we wish to...
read more