Home > Consulting Service
As a business consultant our job is to assist the owner of the business and its management/leadership team to bring changes in the performance of the business through our tried and tested knowledge and skills in a cost effective way.
Consulting is helping people solve problems and achieve results in minimum time.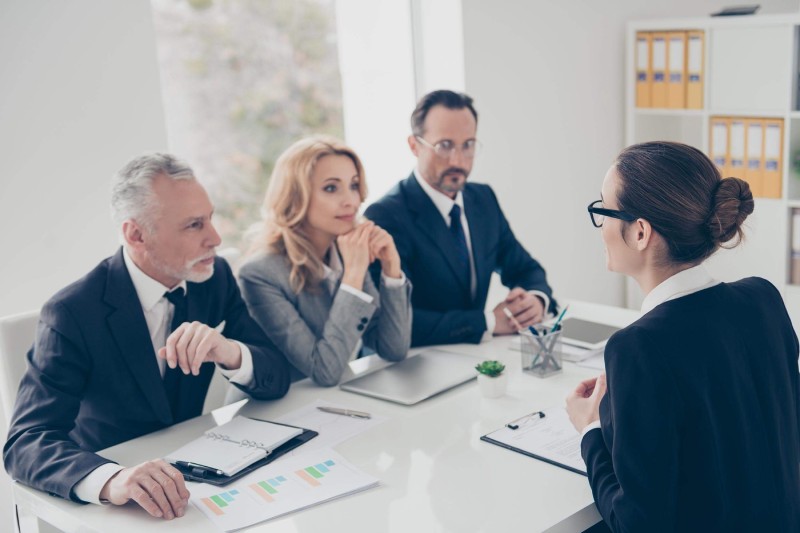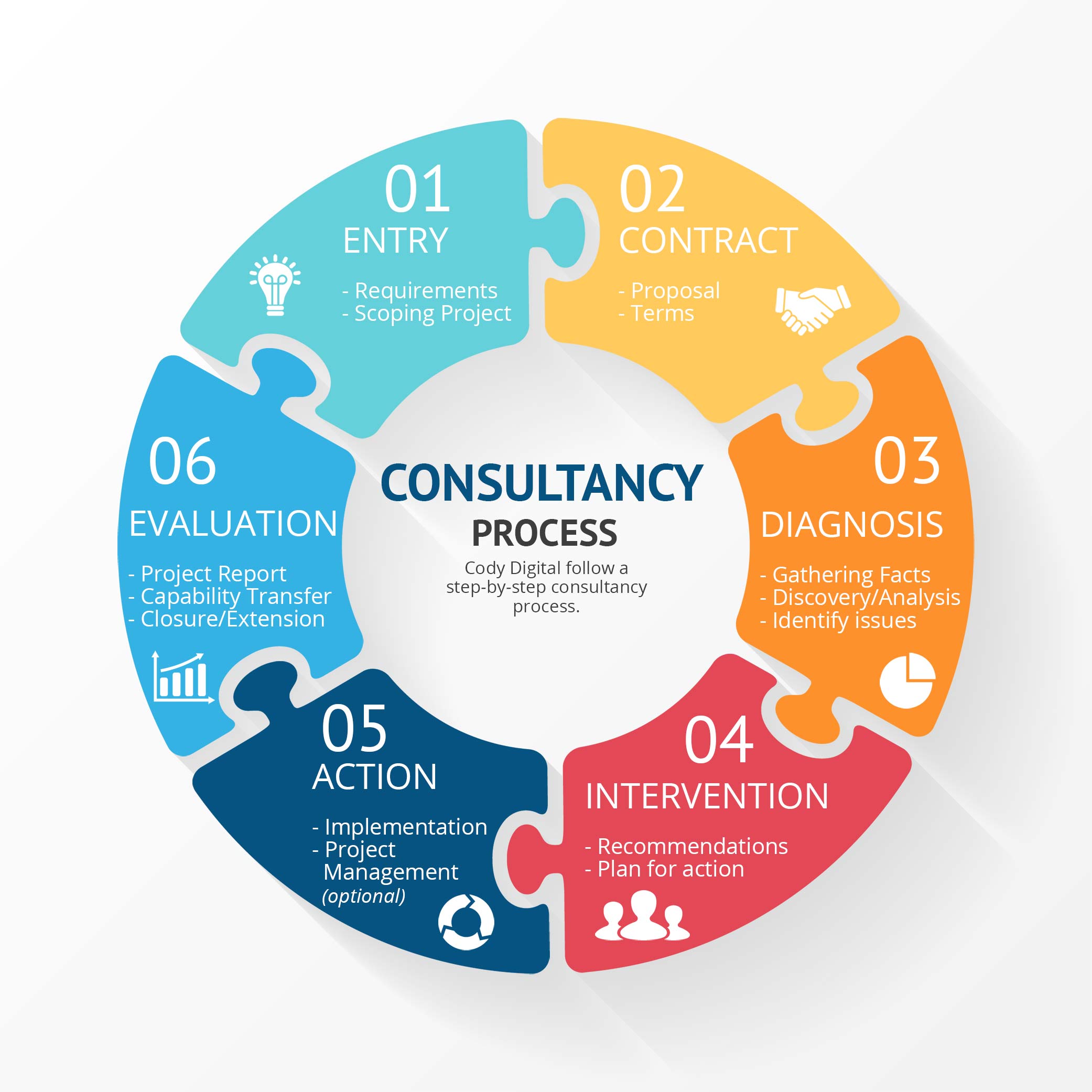 Why Consulting is
important?
In the current economic environment, it is important that businesses find ways to stand out, tighten their operations, and increase their revenues while keeping expenses low. As many businesses struggle to stay ahead of the competition, the day-to-day operations of the business are more than enough to keep management busy, especially in smaller businesses where owners or managers wear many hats. Choosing to use an experienced consultant may allow businesses the ability to grow, rather than simply attempting to maintain the status quo. 
There will be a time when you and your business will face the need for outside consulting and help. It might be market information you need, or advice, skills, strategies and techniques that don't exist in your organization. Consultants can provide solutions for a huge range of business issues.
There are main 3 reasons why you should hire a consultant.
1. They can't get there on their own.
2. They want to get there faster.
3. They want a proven system to reach their goal.
Our objective of Consulting is all about changing the current state to desired state of our clients business and position, by sharing our expertise, skills and experiences so they don't need to invest time in learning or researching and stay focused on vision and growth all the time.
Your Business

Pro Nirmaan solution
Since Pro-Nirmaan has started coaching to RKIT Software Pvt Ltd, we are feeling more connected and aligned. They have taken more clarity about each leaders roles and responsibility, improve communication between different teams and departments. We are now inspired to build long term strategy and systematically execute it.
Pro-Nirmaan's one on one real time coaching has helped me become better Leader and effective Entrepreneur, it has helped me improve productivity of team, improve the culture, build system and processes to run operations effectively. Now I am giving more time to develop myself and company.
I and my team are delighted by the coaching and personal care given by Pro-Nirmaan and his team. We see a vast difference in a way of working to achieve smart goals. Thank you and wish you best wishes.