Training is the process of enhancing the skills, capabilities and knowledge of an individual for doing a particular job. Training process moulds the thinking of an individuals and leads to quality performance. It is continuous and never ending in nature.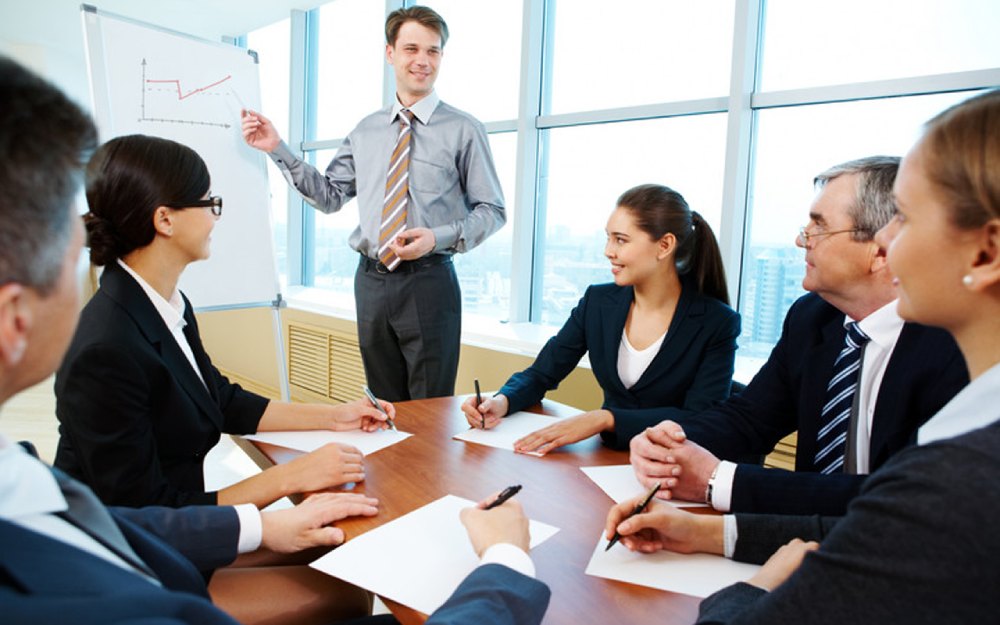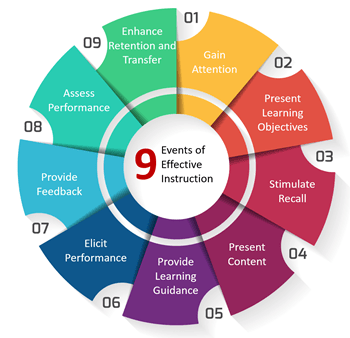 What is In entrepreneurship

development training
the skills of the entrepreneurs are enhanced to run an enterprise efficiently. Other factors are necessary for a business to start and run successfully. The training programs are aimed to strengthen the entrepreneurial skills and motivate the trainees to achieve their goal.
Entrepreneurial education and training provides individuals with the ability to recognize commercial opportunities, self- esteem, knowledge and skills to act on them. It includes instruction in opportunity recognition, commercializing a concept, managing resources, and initiating a business venture.
From the point of view of the individual, there are three main aims of training:
Improve the individual's level of awareness.
Increase an individual's skill in one or more areas of expertise.
Increase an individual's motivation to perform their job well.
We always design and deliver training and workshop based on the requirements of the organization for


Business Owners, Employees, Leaders, Professional on various subjects like
The objective of our training is to provide platform for all participants to impart knowledge to increase awareness in particular subject, infuse enthusiasm to implement learning on their own, change the attitude towards life and become better human being.
Your Business

Pro Nirmaan solution
Since Pro-Nirmaan has started coaching to RKIT Software Pvt Ltd, we are feeling more connected and aligned. They have taken more clarity about each leaders roles and responsibility, improve communication between different teams and departments. We are now inspired to build long term strategy and systematically execute it.
Pro-Nirmaan's one on one real time coaching has helped me become better Leader and effective Entrepreneur, it has helped me improve productivity of team, improve the culture, build system and processes to run operations effectively. Now I am giving more time to develop myself and company.
I and my team are delighted by the coaching and personal care given by Pro-Nirmaan and his team. We see a vast difference in a way of working to achieve smart goals. Thank you and wish you best wishes.